Even though I live just a few miles away, Bath is one of my favourite cities in the world and so I was delighted to take a little staycation at the Roseate Villa Bath.
It's a luxury hotel that is centrally located in the city yet is tucked away near a peaceful oasis of the Jubilee Gardens. So, it's the best of both worlds!
You can stay in one of their spacious rooms, have afternoon tea or dinner in their Henrietta Bar or simply relax in their garden.
Here are all the best reasons why you should stay there on your visit to Bath in this Roseate Villa Bath review!
Magical reasons to stay at Roseate Villa Bath
1. It's two Victorian Houses converted into one!
What I loved about this hotel was the fact that as well as being a rare French Chateau-style house in England, it's actually two Victorian houses in one.
So, when you go to your room inside the Roseate Villa, you'll see a grand sweeping staircase that spans across the two buildings. I've not seen anywhere quite like it on my travels.
I'm an avid reader and so I absolutely loved their bookcase decor and gold framed pictures on the walls.
There's also a spacious garden outside the front where you can enjoy dinner and drinks from their Henrietta Bar.
2. You can have a Roseate Villa Bath afternoon tea
If there is one thing England does well, it's afternoon tea and where better to have a high tea but in Bath?
The Roseate Villa serve an afternoon tea service daily from 2 pm – 5.30 pm in their luxurious Henrietta Bar.
You'll get to choose a pot of fine loose-leaf tea. As I was on a Bridgerton tour of Bath I had to go for the Lady Whistledown, it was a rose-favoured tea that tasted like Turkish delight!
The high tea is served on an artisan cake tier that is brimming with homemade treats to eat.
You'll find finger sandwiches, scones with lashings of preserves and cream and my favourite are always the sweet treats. We had a seasonal raspberry tart, passionfruit mousse and blueberry macaron.
You can choose to have yours with a glass of sparkling champagne! I had a glass of rosé Moët & Chandon which was yummy.
There is also the option to order a vegan tea or an afternoon tea with cocktails if you prefer!
The Roseate Villa afternoon tea is available for hotel guests and non-guests – make sure to order at least 24 hours in advance. Prices start at £32.50 per person. Click here to book!
3. The rooms are spacious and beautifully decorated
I couldn't believe the size of the bedroom I had for just me. The king-size room with a garden view had a huge gold vanity mirror on entry with tea and coffee facilities. There was also a fridge to keep things cool.
As you made your way around to the main living space there was a large spacious room with a king-size bed and a chaise lounge to sit on beside the TV and in front of the large French windows.
The bathroom was very spacious and had a shower over a bathtub as well as some Penhaligon's toiletries which smelled divine.
The beds were so comfy that you could sink into the mattress and pillows. I loved the fluffy robes and slippers you got for relaxing in.
Although it was pretty warm in August, there were powerful Dyson fans provided so that the room remained nice and cool for sleeping.
4. They have a delectable breakfast menu
After your relaxing sleep, you can wake up to a hearty breakfast in their Henrietta Bar downstairs.
They have an amazing menu of items to choose from including hot breakfast from the kitchen and continental options.
There was a Full English and Eggs Benedict on the menu but, I was recommended to try their selection of pancakes.
I'm not going to lie, these pancakes have ruined me for all other pancakes now! They were just too good.
I had the caramelised banana with greek honey and yoghurt and the bacon with syrup and it was just so tasty.
You can also choose a selection of fruits, yoghurts and pastries or why not treat yourself to a complimentary glass of Buck's Fizz?!
If you haven't got breakfast included in your room rate, prices are £25 per person for their breakfast menu.
Top tip – make sure to reserve your breakfast slot at check-in! Spaces are limited in the Henrietta Bar so it's important that you book at a time that suits you.
5. It's centrally located yet a peaceful oasis
What I loved about the Roseate Villa Bath was how centrally located it was. It was only a five-minute walk to the Pulteney Bridge which is ideal for sightseeing.
But, at the same time, it was tucked away in a quiet corner and so you were surrounded by the green oasis of the Jubilee Gardens.
These were built in 1897 to celebrate Queen Victoria's Diamond Jubilee! It has 7 acres of trees, fauna and wildflowers.
It was the best of both worlds which makes it a fantastic place to stay in Bath if you wanted to relax but also see the most popular sites too.
6. It's the perfect place to explore Bath's attractions
So, what is there to do in Bath whilst you're staying at The Roseate Villa? Well, Bath is a UNESCO World Heritage city and so every corner has something amazing and historic to see.
You must visit the Roman baths. They are nearly 2000 years old and were built in 60AD when the city was called Aquae Sulis. The Romans built them as a bathhouse and temple to the goddess Sulis Minerva.
On select evenings in summer, you can visit the Roman baths at night to see them by torchlight!
As well as the Roman history of Bath, you also have many buildings that have been preserved since the Regency era!
Jane Austen visited Bath and it's here she was inspired to write her Northanger Abbey. She fell in love with Bath and its many distractions.
Dances at the Assembly Rooms, Bath Buns and social events every night of the week made for a busy season.
You can find out more about Jane Austen in Bath in my post here. Don't forget to visit the Jane Austen centre!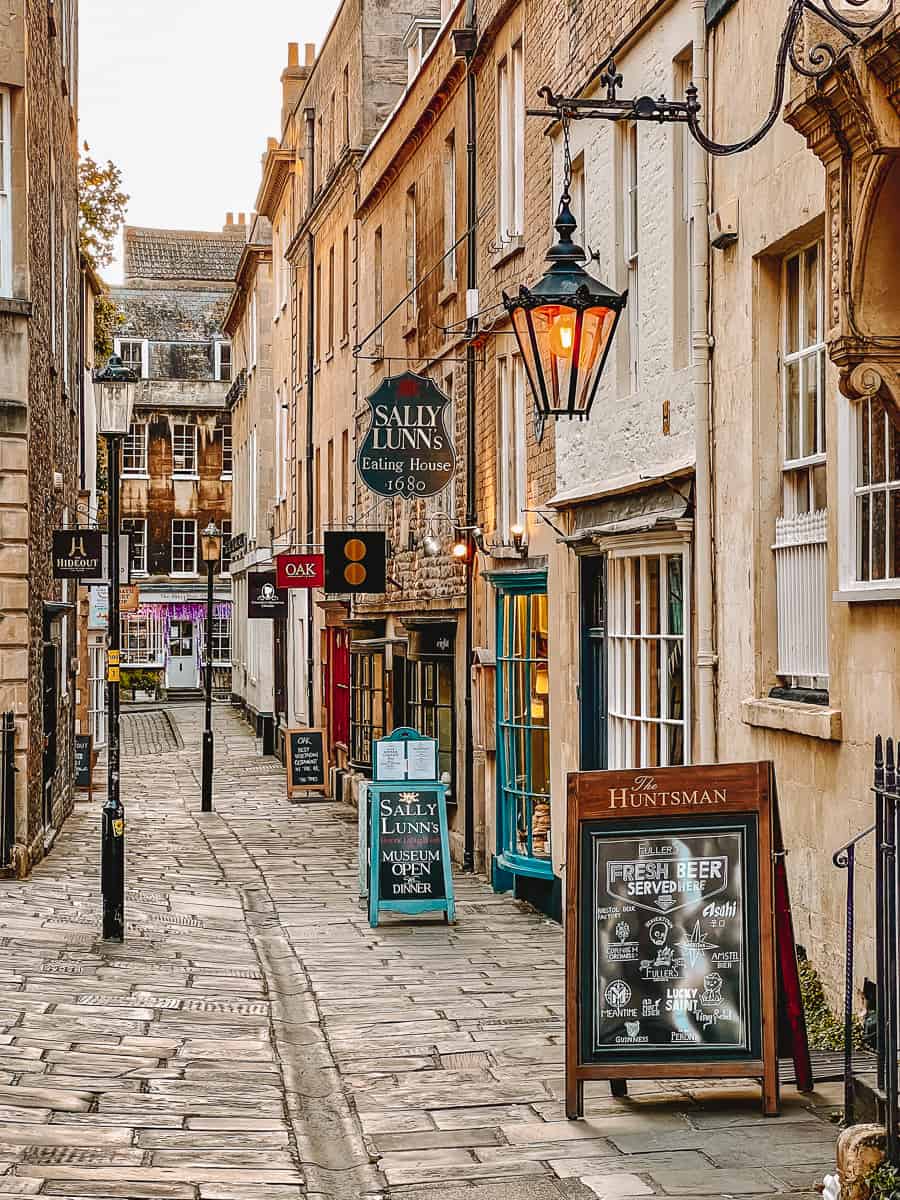 Did you know that Mary Shelley also lived in Bath? Yep, she wrote the first draft of Frankenstein whilst living at a residence next to the Pump Rooms.
You can find out more in the House of Frankenstein located on Gay Street near the Jane Austen Centre and Assembly Rooms.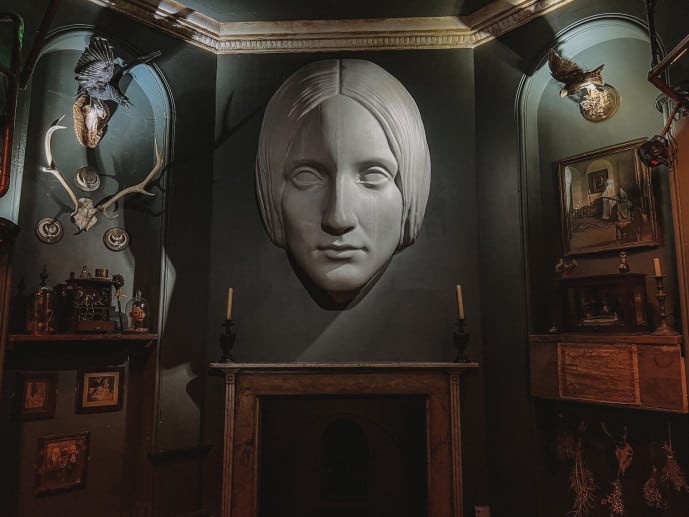 You really can't leave Bath without a visit to Bath Abbey. I would recommend their tower tours where you can stand behind the clock tower, see the bells and get incredible views over the city.
Did you know Bridgerton was filmed in Bath? You can visit many of the filming locations in the Royal Crescent, The Circus, Bath Street and the Holburne Museum which was Lady Danbury's mansion.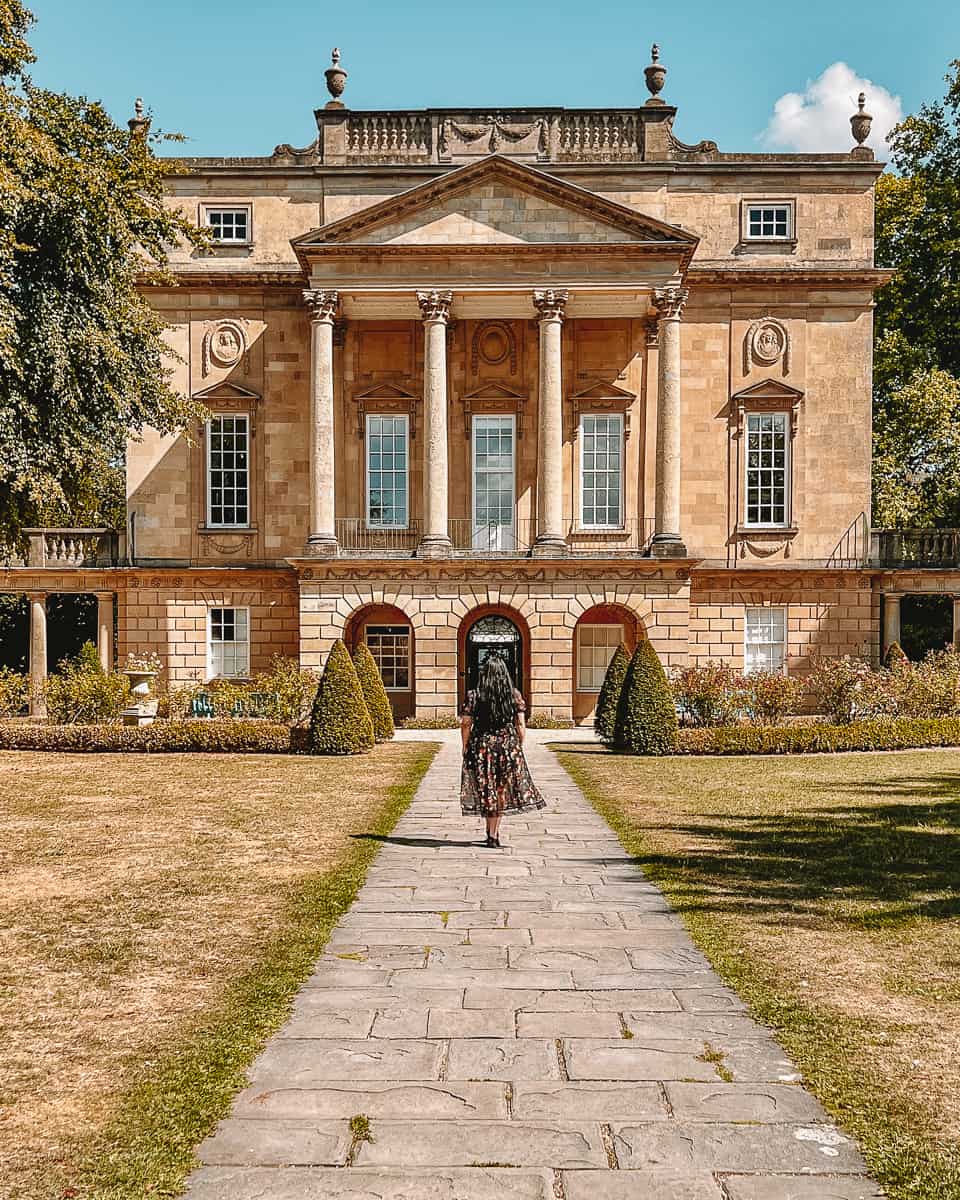 Or, why not go on a stroll through the Parade Gardens and visit the Pulteney Weir? The bridge is Palladian and is one of only four bridges in the world that still has houses on it!
There's also Prior Park which is a gorgeous planned garden. Owned by the National Trust it has a Palladian Bridge, one of only four in the country.
There are so many things to do in Bath, you'll struggle to fit them all in. I'd recommend at least 2-3 days' stay at the Roseate Villa to see it all.
So, that's my Roseate Villa Bath review!
The Roseate Villa is a gorgeous luxury hotel that is a must-visit if you're staying in Bath.
It's the perfect place to relax and unwind whilst taking in the heritage city and its many attractions, restaurants and scenery.
You can plan a visit to Thermae Bath Spa alongside your stay to make it a spa break or you can simply plan a retreat here for a few days.
The hospitality is always very warm and friendly and the Roseate team are waiting to welcome you!
Rooms start from just £130 per night (excl. breakfast and parking). Click here to make a reservation at The Roseate Villa Bath!
How to visit The Roseate Villa Bath
The Roseate Villa in Bath has an ideal location in the city centre. Bath is located in Somerset, a county in South West England.
You can easily access Bath from the M4 motorway that connects London with Wales. There are also direct trains from London Paddington to Bath Spa station.
The villa is just a five-minute walk to the Pulteney Weir and Holburne Museum. Also, it's only ten minute walk to the Roman baths and Bath Abbey.
It's perfect for exploring the city attractions on foot and dining out in the evening if you prefer not to drive.
The Roseate Villa address is Henrietta Rd, Bathwick, Bath BA2 6LX. Click here for a Google Pin!
Roseate Villa parking
In the city centre of Bath, it can be quite hard to find parking but The Roseate Villa have some private paid parking onsite for guests right in front of their hotel.
Parking does come at a charge of £20 per car a night. But, there is off-road parking in the evening and alternative paid parking available nearby if you'd prefer.
Save time and book a tour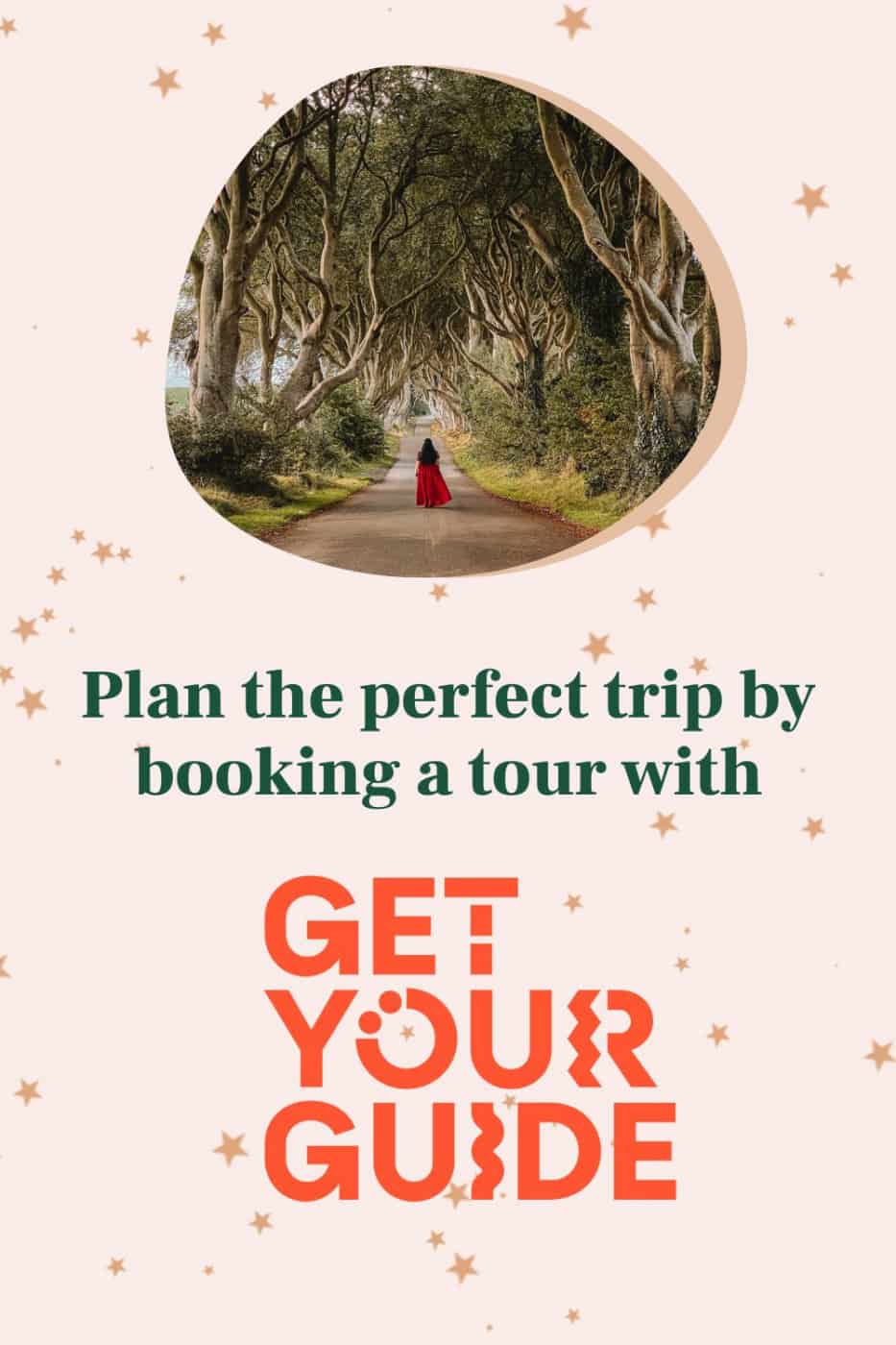 Book tours & tickets for Bath!
Save this Roseate Villa Bath review for later!
Third Eye Traveller was kindly sponsored by The Roseate Villa Bath and Visit Bath. Although I was sponsored, all opinions are my own.