New to Third Eye Traveller? Welcome!
This page will tell you more about the blog and help you find what you're looking for today.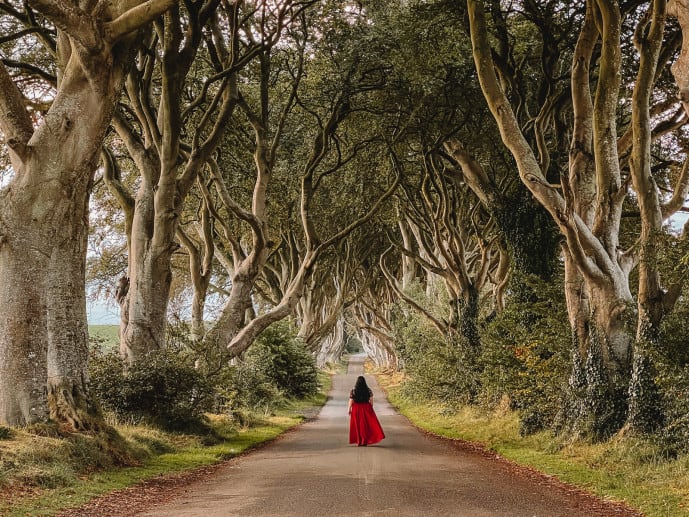 Hi There, first of all welcome and thanks for stopping by!
I'm Sophie. I'm a long term UK ex-pat in India turned full-time solo female travel blogger.
For the last few years, I've been travelling (mostly) solo around the world.
I love nothing more than exploring 'offbeat' destinations and writing about weird, wonderful, literary and historical adventures on my blog!
I started Third Eye Traveller to inspire through photography & storytelling and to encourage others to feel confident travelling solo.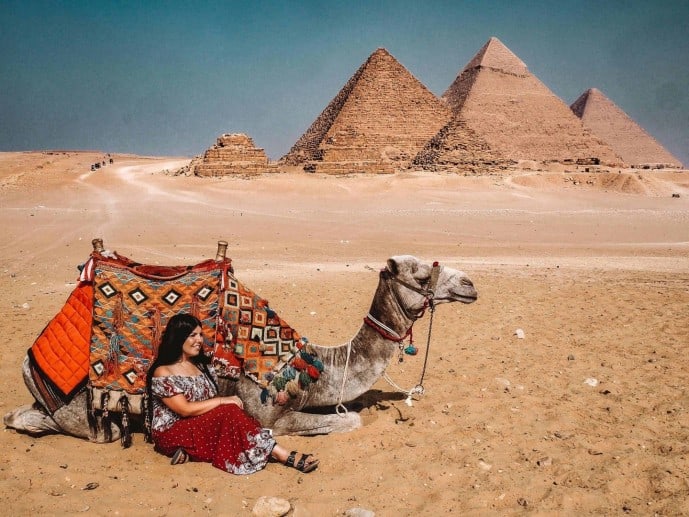 What you'll find on the blog
So, what's Third Eye Traveller all about and what will you find here?
Well, it's a massive resource of travel guides and tips for destinations around the world!
Travel guides & Itineraries – I create ridiculously useful and detailed travel guides & tried and tested itineraries to help you plan your trip and get you prepared for travelling in your next destination!
Solo Travel Guides – I've been travelling solo for the last five years. So I have a wealth of experience and advice. I create solo travel guides to help inspire you.
Hidden Gems – I rarely stay on the beaten path! I'm always hunting down hidden gems, remote locations and something a little different. You'll definitely find some weird, wonderful and historical locations here!
Where would you like to go?
There are so many destinations to choose from! Big cities, quaint villages, historical landmarks and remote beaches.
I cover many destinations on this blog and have detailed travel guides to help inspire you!
Here are some of the most popular countries that people search for on my blog.
Where would you love to go next…?
Or, you can search for a country or place by using the search bar:
Heading to India?
I was a long term UK expat in India living in Delhi and completely fell in love it. Ever since, I have spent almost 2 years travelling around the country. It's what inspired me to start this blog (hence the blog name) and I now call it my second home.
I've currently travelled to 22 of 29 states and considering India takes up 20% of the world's surface, that's quite a lot of ground!
It hasn't always been easy. In fact, I found India quite a challenge at first. But, now I feel I know my way around really well.
I have SO many resources about India. From what to pack, how to travel around, avoiding scams, itineraries and safety tips!
Planning a trip?
Organising a trip, for me, is often my favourite part of travel!
Over the last few years, I've gathered up my favourite travel resources to make the process faster and more efficient.
From finding the cheapest flights, booking unique accommodation and even how to get around while I'm on the road. I've got my planning process locked down!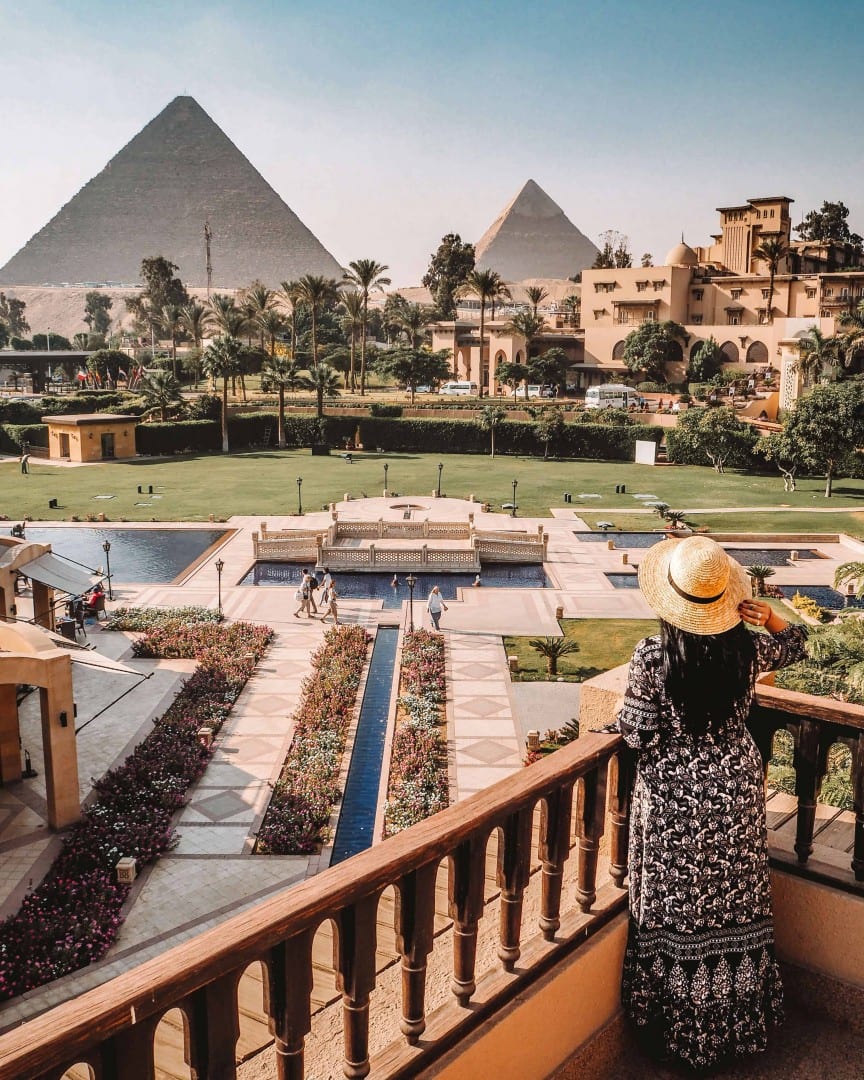 Thinking of travelling solo?
I honestly think that travelling alone has changed my life! It's liberating and that's why I've travelled solo for over five years now.
However, I can totally understand that it can be intimidating if you've never done it before. I'm here to help!
Here are some of my best solo female travel guides & top tips to feel comfortable going abroad (or even in your own city) alone.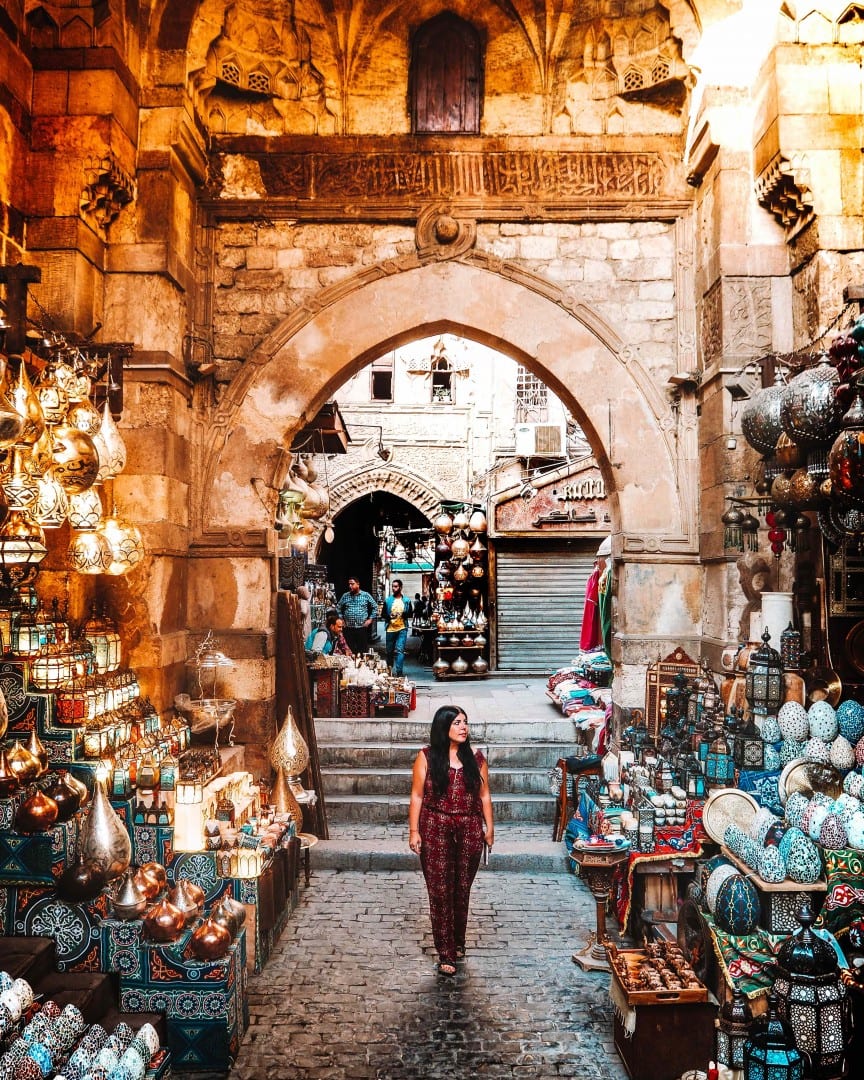 Thinking of starting a blog?
Blogging has been my full time job for just over a year now. But, I started three years ago!
There are so many things I wish I had done differently before I started my blog. Now, I have lots of tips and advice so you don't make the same mistakes.
If you wanted to start a money making blog today the right way – see my guide below