Tawang was the ultimate culture trip.
Not only do you get an unbeatable sense of achievement when you finally make it over the treacherous Sela Pass, you have this overwhelming wonderment wherever you go in this awe-inspiring Himalayan town.
Your jaw will drop at the peaks of the snow-capped mountains, the colours in the Buddhist monks robes and temples, the presence in the statues of Buddha.
The endless hospitality of the locals and the cuteness of the yaks (okay, maybe that's just me!).
Arunachal Pradesh is one of the least visited states in India for tourism but I find this fact unbelievable. It's literally Nirvana.
My little slice of heaven and it's so unlike the rest of India. It's fresh, untouched, pure.
It's the perfect oasis for a getaway. So, I wanna shout about it! Here's a list of stunning Tawang photos for your visit!
Where is Tawang in North East India?
Tawang and the district of Tawang are hidden away in Arunachal Pradesh in North East India. So, it's no wonder you're wanting to see some Tawang photos before you visit.
Sandwiched in between Bhutan and South Tibet (China), it has an amazing mix of cultures and traditions that are waiting for you!
As a foreign tourist, you will need to gain a Protected Area Permit (PAP) to enter the state of Arunachal Pradesh itself. For Indian tourists, you will need an (ILP) Inner Line Permit for your visit.
For tours of Arunachal Pradesh, I would highly recommend Holiday Scout.
Not only is the founder, Sage Tsering, voted one of the top 50 people to know in the Himalayas by Condé Nast Traveller, but he's also extremely passionate and knowledgeable about this part of the world.
Click here to read about my experience and full review of my Holiday Scout tour.
Get lost in these stunning Tawang photos!
I have an admission to make, this is my first photo essay and I'm so excited it's Tawang.
I was looking through my Tawang photo archives of Arunachal Pradesh and there are just too many awesome photos to share for one blog post.
Beyond getting lost in these captures, make sure you check out these blog posts for more context:
The 15 reasons why visiting Arunachal Pradesh will ruin your life
7 unbelievable places to explore on the road to Tawang
So, without further ado; here are the 35 Tawang photos that will make you want to visit Tawang!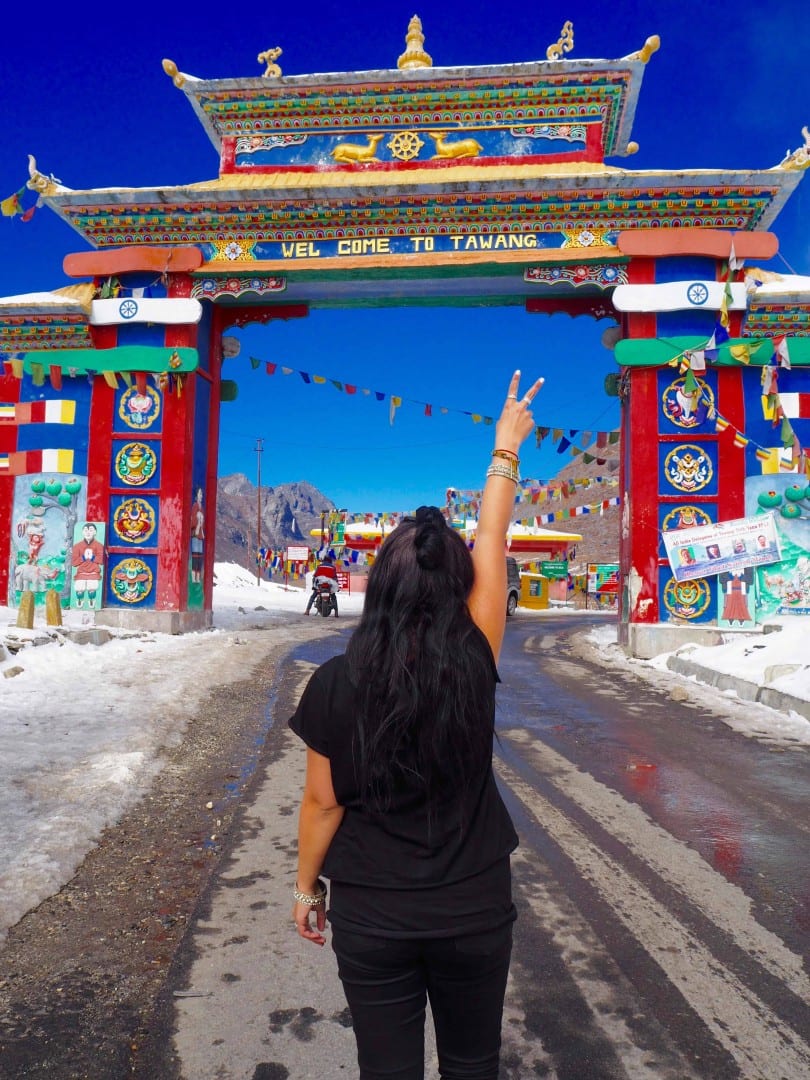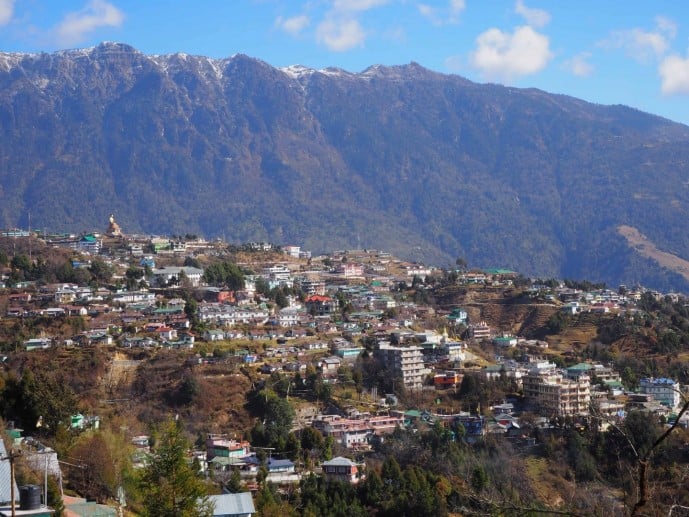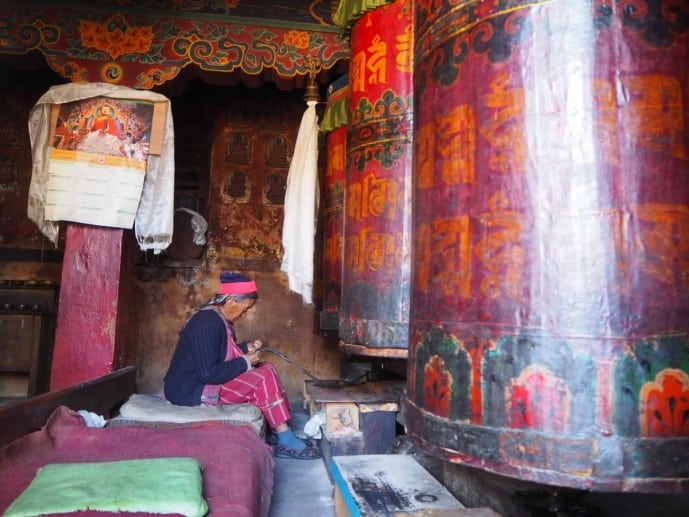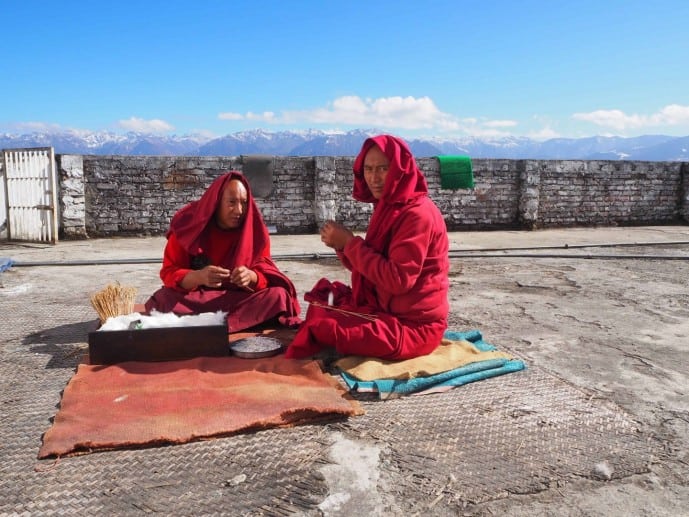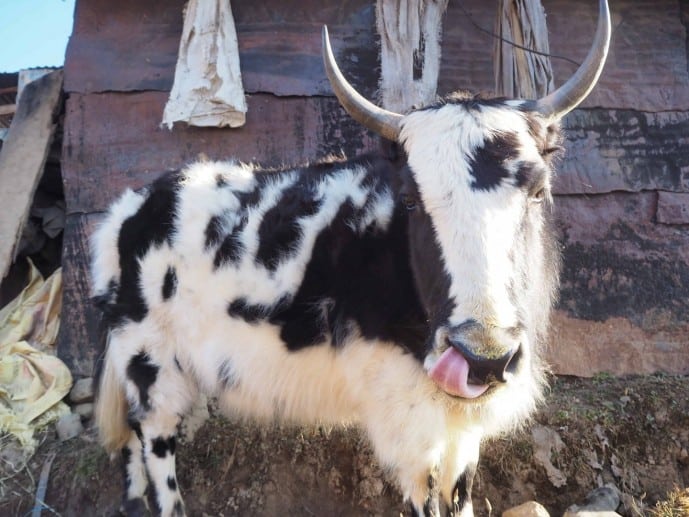 Heading to Arunachal Pradesh?
If you liked these Tawang photos, make sure to read more of my articles on Arunachal Pradesh!
Top places to visit in Arunachal Pradesh
My ULTIMATE Tawang Travel Guide
A complete guide for 108 Mane / Mandala Top
Sangti Valley – a hidden gem in Arunachal Pradesh
Why you need to stay in Dirang Boutique Cottages
A complete guide for the Sela Pass
Visiting the ancient Chaksam Bridge
Why you MUST visit the magical Jang Falls
Read more of my North East India articles!
Top things to do in North East India
A complete guide for Hornbill Festival
Why you need to visit Cherrapunjee
How to find the double-decker root bridges in Meghalaya
A complete travel guide for Guwahati
A complete Kaziranga Safari guide
My top North East India travel tips
Enjoyed these Tawang Photos? Pin it for later!