If you wanted to see some gorgeous Nagaland Photos, keep reading this post!
Nagaland was quite honestly like nowhere else I had ever visited, or even travelled before. It was like going back in time to a place before wifi, before the 21st century, a real adventure I could sink my teeth into.
Like most places in North East India, I didn't really know what to expect, the guidebooks are always years out of date.
But, as the concrete building from Assam turned into gateways with buffalo and Mithoon skulls before every village and thatched bamboo huts; I was getting a pretty good picture.
Little did I know, as my bumpy bus meandered through the state of Nagaland, that I was going to enter my biggest and most challenging adventure of all.
Here I met all sorts of Nagaland people: head hunters with facial tattoos, chief tribal kings who smoked opium all day, listened to Christian hymns float through the air, camped out for Hornbill festival, and stayed in Longwa, a village which was as remote as you could get on the border of Myanmar.
It frightened and fascinated me at the same time and ultimately, I fell in love with the culture of Nagaland.
I would encourage all travellers who are heading to the North East of India to experience it. It really is like no other place. It will steal your heart, chew it up and spit it out all at once but you'll love it all the same.
Read my Nagaland articles
For some context, please read my other honest and informative articles on Nagaland
I would highly recommend reading travel blogs for planning your trip to Nagaland and the rest of North East India (there are plenty on my blog).
This is because the official guide books, even the holy grail of Lonely Planet, are four years out of date;
The ultimate 2018 guide for Hornbill Festival; discover the tribes of Nagaland!
A photographer's guide to Hornbill Festival – 12 tips to get the best shots!
the 19 little known tips about Hornbill Festival you need to know
An essential guide to Longwa in Nagaland: Home of the last surviving head hunters
11 fail-safe tips for meeting the head hunters of Mon in Nagaland
16 tips I wish I knew before visiting Longwa in Nagaland
Here are some amazing Nagaland photos that will blow your mind; book a ticket to Nagaland and don't look back!
So, if you're ready, let's go!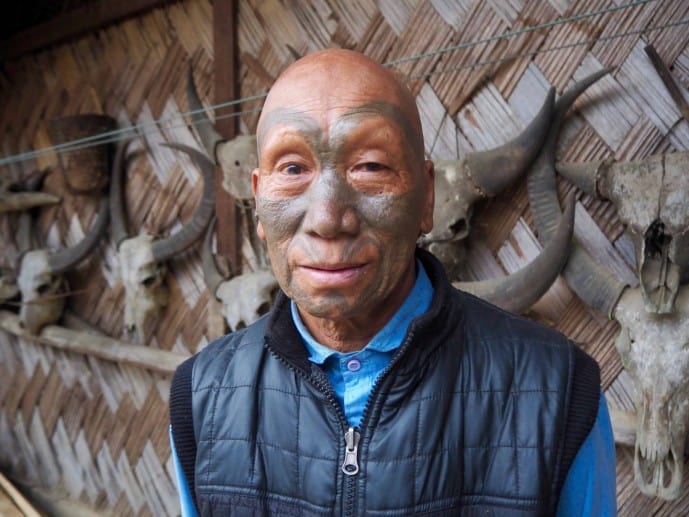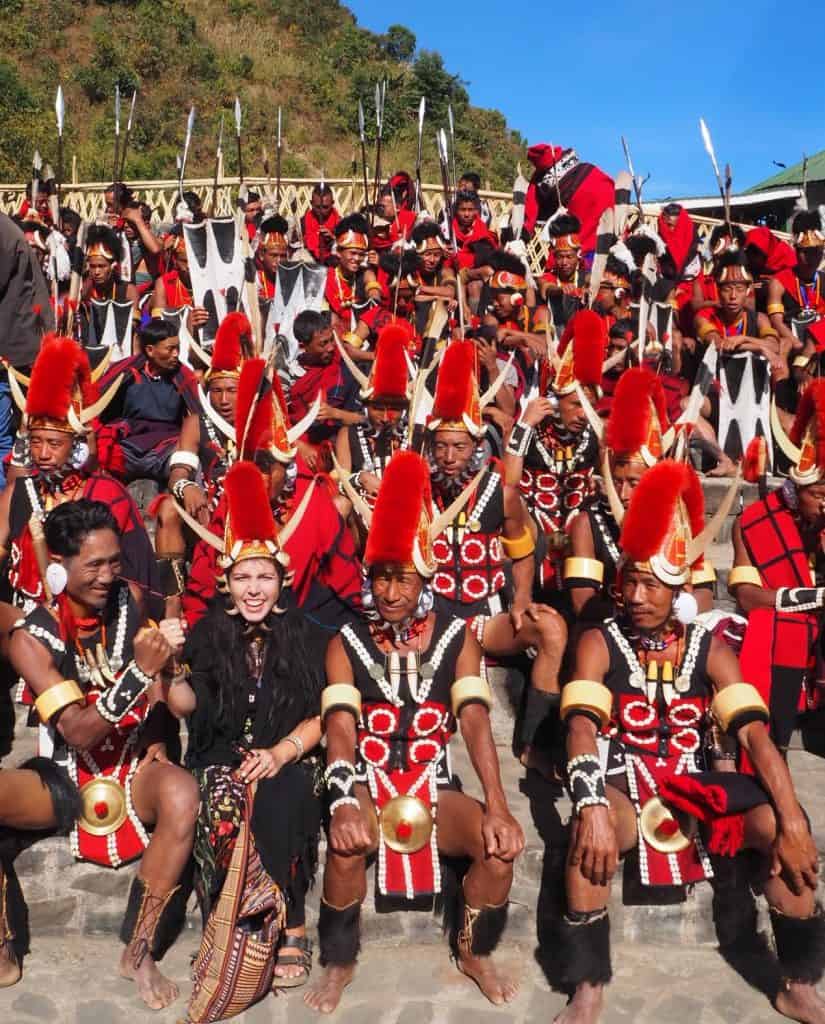 Read more of my North East India articles!
Top things to do in North East India
My top transport tips for North East India
Best places to visit in Arunachal Pradesh
My ultimate Tawang travel guide
How to find the double-decker root bridges in Meghalaya
A complete travel guide for Guwahati
A complete Kaziranga Safari guide
My top North East India travel tips
Save these Nagaland photos for later!