Looking for some epic Assam photos? You've come to the right place!
Assam really is an awesome state to visit in North East India.
Not only does it provide India's biggest tea export; it boasts the largest river island in the world, has 70% of the planet's one-horned rhino population and it also has the highest biodiversity regions on Earth too – not bad for a single state in India!
As you travel around this diverse state, you'll find culture everywhere.
From the traditional temples of Guwahati to Shiv Sagar, the tea plantations in Tezpur, and the wildlife of Kaziranga and Majuli Island. It really has it all and provides an amazing Assamese adventure.
WARNING: This post may cause serious wanderlust and I am not liable for you booking your ticket to Assam!
Assam Photos Essay
Guwahati – the Gateway to North East India
Guwahati is the Gateway to North-East India. This is the Capital city of Assam and the place you'll probably land into when you first arrive.
No visit can be complete without a visit to the Khamakya temple and the Brahmaputra river!
Don't miss out on the busy colourful markets for Assamese souvenirs.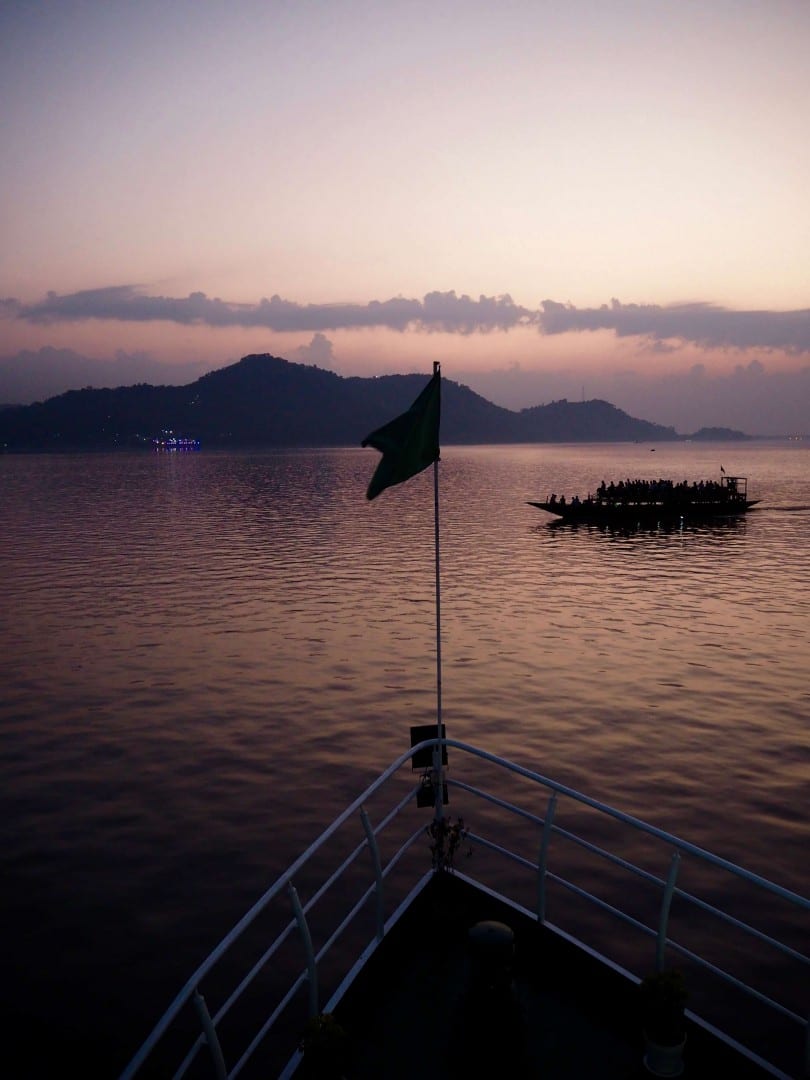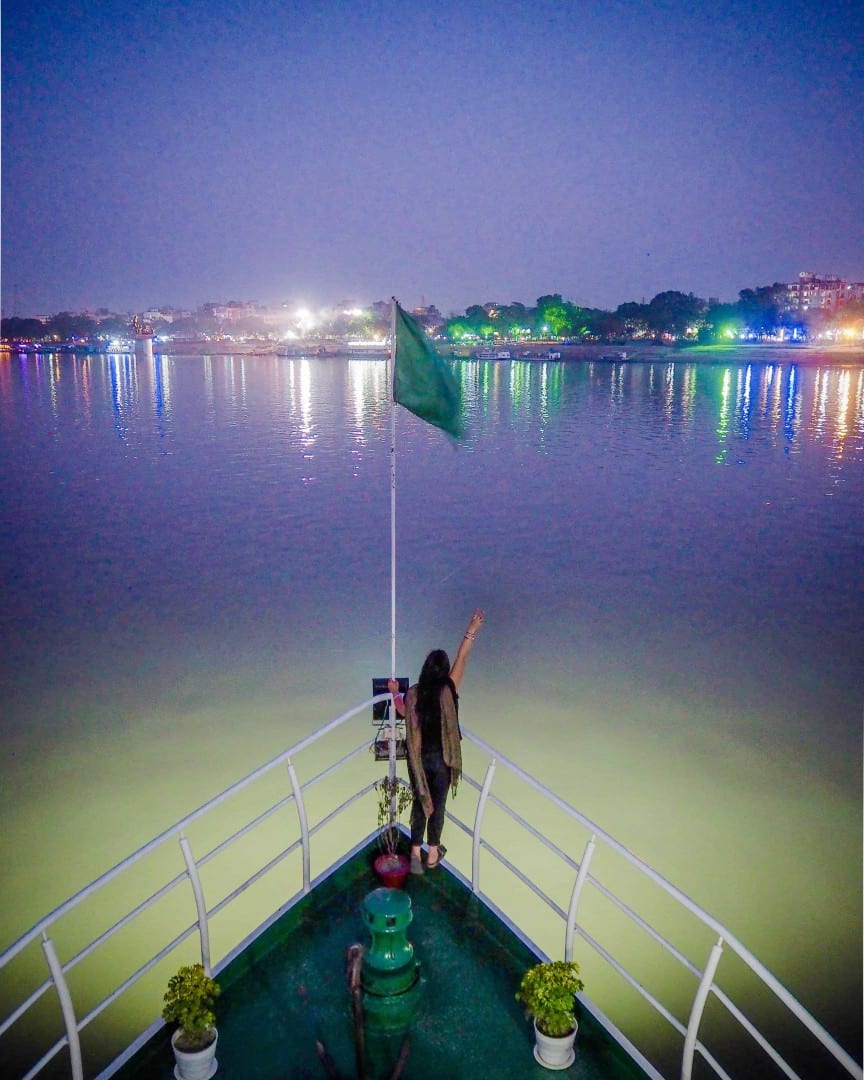 Kaziranga National Park – Home of the one-horned rhino!
An incredible stop on the way to Jorhat, Majuli Island, or Tezpur is Kaziranga National Park.
Here is your best chance to see one-horned rhinos on a safari! It doesn't have to be expensive as sharing jeeps are available.
This was one of my favourite moments of my whole trip. Coming face to face with a one-horned rhino was a dream come true. Don't miss out.
Also, make sure you check out the tea fields while you're here. They're free to visit and incredibly beautiful.
To read more on Kaziranga National Park you can read my ultimate guide all about it here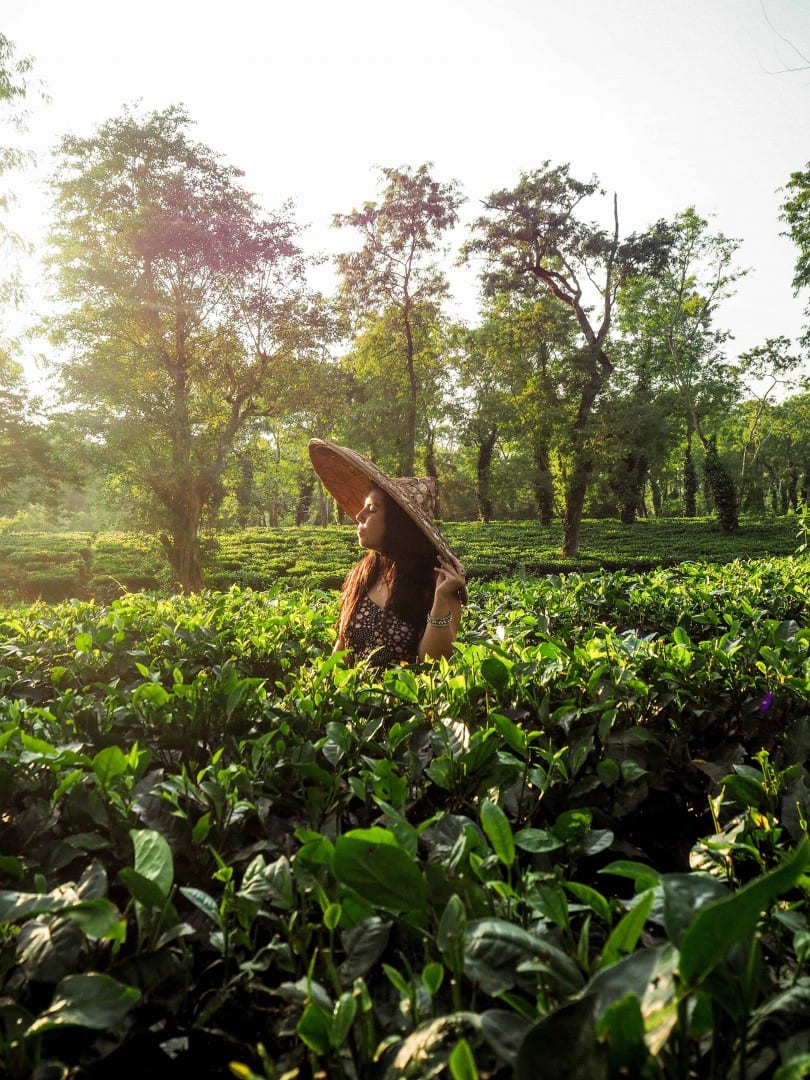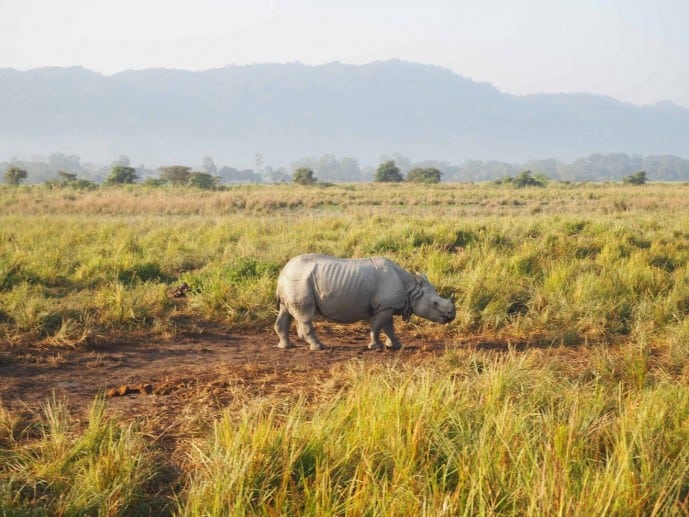 Jorhat and Majuli Island
Majuli Island is a place you need to visit in Assam fast – before it's too late!
Mass flooding causes the island to submerge each year and eventually it will be classed uninhabitable.
Your contribution through tourism contributes to funding. Majuli Island is a paradise from another time.
You won't find sky-high buildings, or any sign of the modern age here, just bamboo huts and satra's.
The locals still make everything from pottery, dresses, and even houses and boats by hand.
To make the most of your visitors stay on the island itself! It's an oasis you won't want to let go of.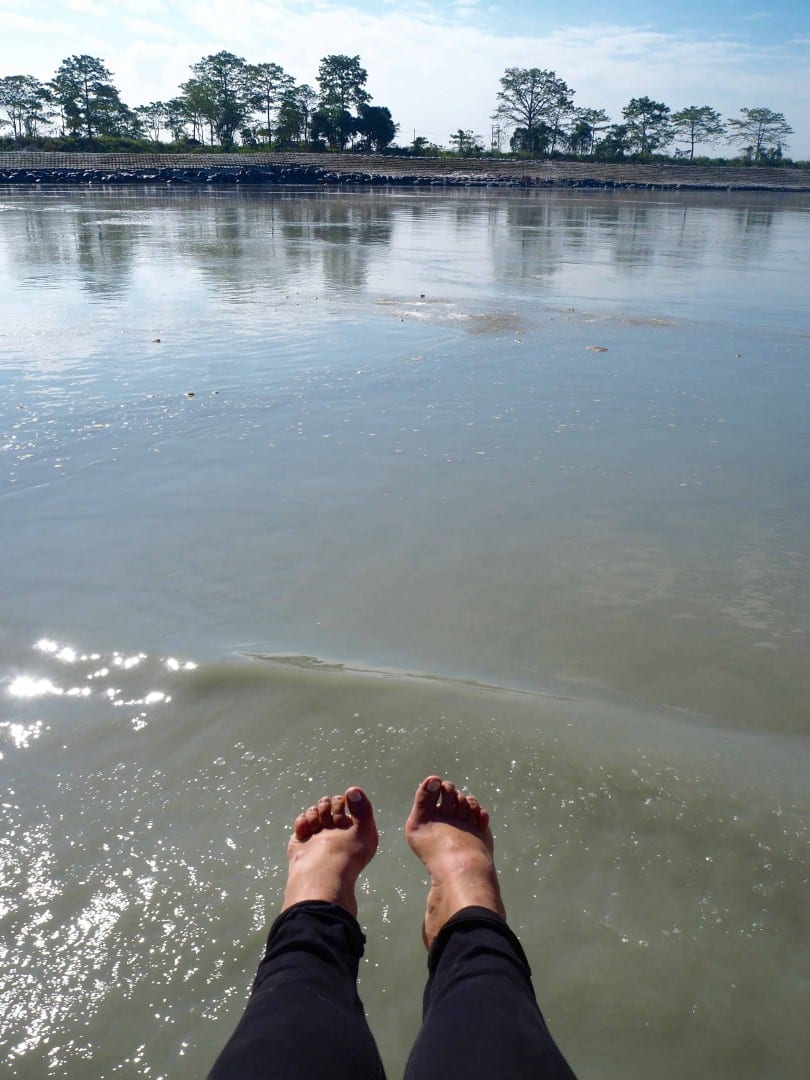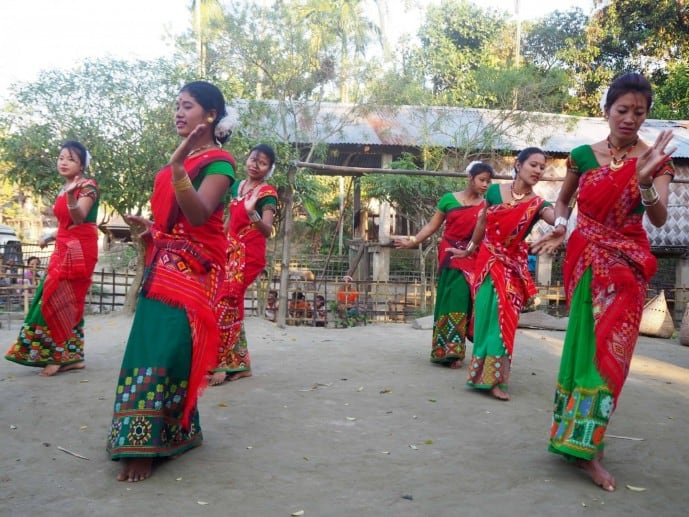 Read more of my North East India articles!
Top things to do in North East India
A complete guide for Hornbill Festival
Best places to visit in Arunachal Pradesh
My ultimate Tawang travel guide
How to find the double-decker root bridges in Meghalaya
A complete travel guide for Guwahati
A complete Kaziranga Safari guide
My top North East India travel tips
Like these Assam Photos? Save it for later!